CBD Products for Alternative Health
Made from locally sourced hemp.
Medical/food grade CO2 extraction.
Independent third-party lab tested CBD oil.
view products
SPECIAL OFFER
Combo Pack:
Get both the 1000 mg Peppermint Oil and 400 mg Pet Drops
for the special price of $75!
PLUS FREE SHIPPING ON ALL ORDERS OVER $49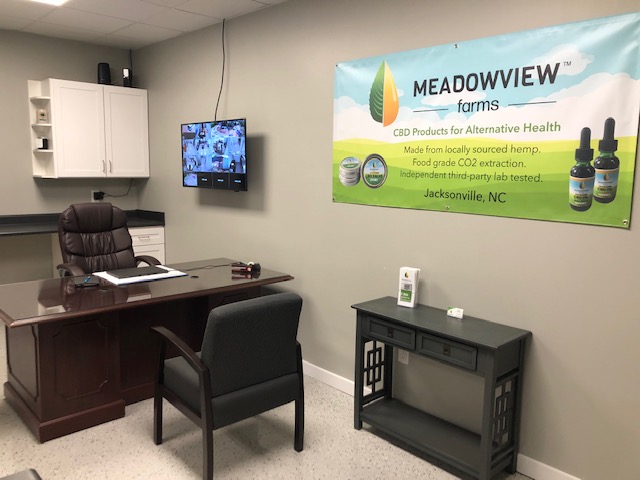 CBD Oil offers a wide range of benefits for those who use it regularly.
Meadowview Farms is a North Carolina registered hemp processor. All of our technicians have completed courses on medical/food grade CO2 extraction. Our CBD oil products are tested in a third-party lab to ensure quality and safety.
View our inventory of full-spectrum, lab tested CBD oil in our online shop.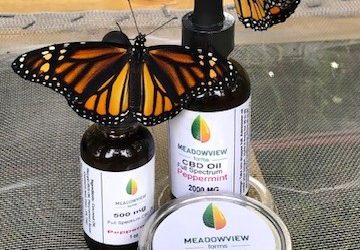 In 2010, the team at Meadowview Farms began keeping honey bees. We initially started with just a few bee hives, but soon grew to over 100! Our team wanted to ensure that the bees had everything they needed to thrive, so we planted several acres of wildflowers for them...
read more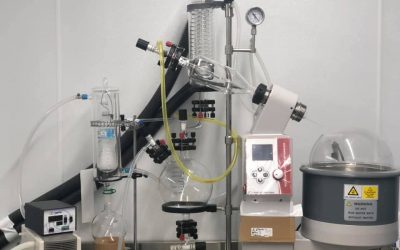 A Trusted Source for CBD Oil It can be confusing sometimes finding quality CBD oil. We never knew exactly what quality or strength we were getting, or where it came from. We knew we wanted to create consistent products that actually work, were third party tested, and...
read more